In a post-pandemic world, we are now much more conscious of maintaining good hygiene in our day to day lives. Washing hands regularly, wearing a face mask, keeping hand sanitiser stashed in a nearby pocket. These simple steps are effective methods to help keep germs and pollutants at bay. But what about helping our body from the inside out?
Winter can be hard on the immune system. It's important to take additional steps to keep your body strong during the colder months — after all, this time of year is known as "flu season" for good reason and the coronavirus is still around. If you're feeling under the weather, it's worth reviewing your diet and weekly exercise to support a healthy immune system.
We've put together a few helpful tips and tricks to help you reduce your chance of getting ill this winter and keep your immune system fighting fit.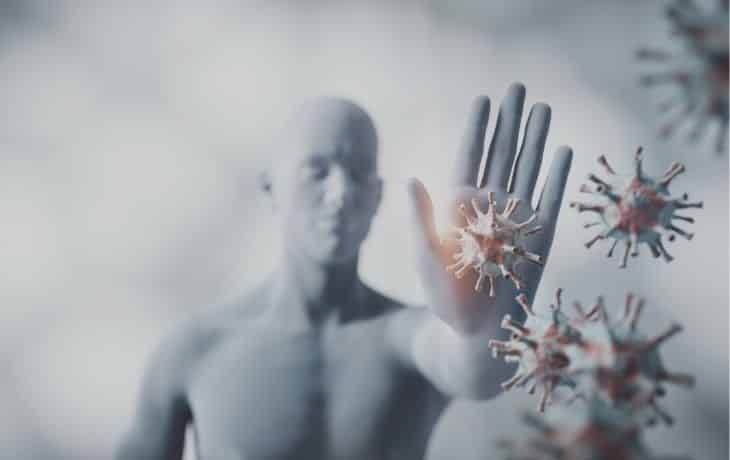 Get the right nutrients for your immune system
Not only do you need to eat a healthy diet, you also need to start thinking about the components that will actually help to boost immunity.
Vitamin A can be found in oily fish, yoghurt, eggs and [fruit], and helps to strengthen skin and the immune system against illness and infection.
Vitamin C is well known for giving us an immunity boost, and rightly so. It is needed for healthy bones, skin and immunity defenses, as well as helping to reduce fatigue. Get your Vitamin C daily dosage from citrus fruits, carrots, broccoli and brussel sprouts.
Iron is a key nutrient for the production of red blood cells, which transport oxygen around the body. Find it in red meats, as well as nuts and seeds, beans, oats and dried fruit.
Zinc is essential to a functioning metabolism and immune system, as well as helping to heal injuries. Get your daily zinc doses in meats including chicken and [something] or add a daily supplement to your routine.

Also make sure to dose up on the Superfoods: spinach, broccoli, ginger, turmeric, berries, garlic, avocado and green tea will all do your body wonders and leave you feeling fresh and energised.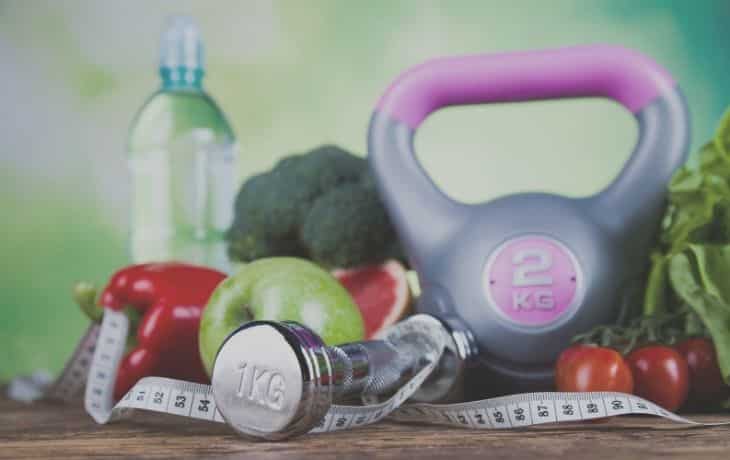 Lead a Healthy Lifestyle
Alongside a healthy, nutrient-rich diet, there are some simple yet effective habits to keep up.
Drink plenty of water, as it really does help. Every cell needs water to function effectively and it also helps to carry nutrients and waste products through the body. The advised amount to drink is 240ml per day (that's roughly 8 glasses).
Sleep is often the first piece of advice given when you're under the weather. Getting enough sleep is a key factor in building strong immunity defenses and infection fighting antibodies. Lack of sleep also has a big affect on mental health, so make sure to get around 7 – 8 hours sleep every night.
Exercise regularly. We know it's cold outside but it's important to keep your body moving.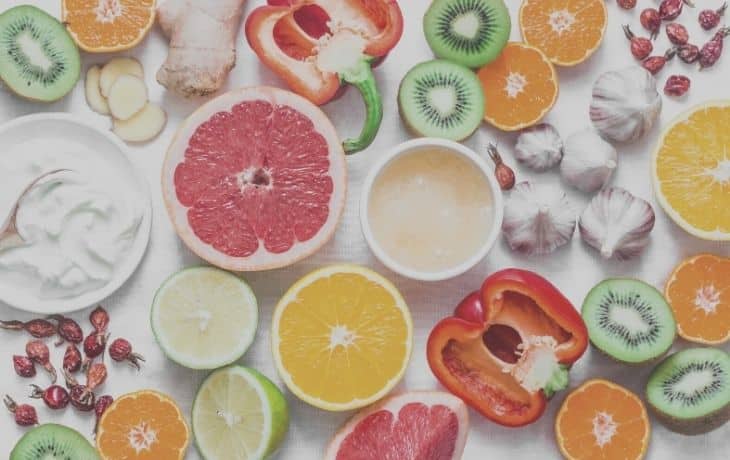 Eat more whole plant foods
Reduce processed foods from your meals and instead try a plant based diet. Plants and vegetables contain immunity boosting nutrients that can't be found anywhere else. Superfoods, such as dark leafy greens and berries, contain antioxidants and nutrients that are key in helping to fight and decrease serious health complaints including heart disease and various cancers, as well as improving immune deficiencies.
At Juice Advisor we are, unsurprisingly, big fans of juice cleansing. Go figure? A juice cleanse can help to reset your diet and encourage the body to detox so that the digestive system is not overloaded. Juices are also packed with vitamins and superfoods to boost immunity.
Cleanses we recommend:
Press London 48 hour Immunity Boost
If you're starting to feel run down, take action with Press London's 48 hour Immunity Boost. Packed with Vitamin C rich ingredients including orange, ginger and turmeric to restore energy and refuel your system.
Plenish Immunity CleanseThis is a 100% plant-based cleanse, rich in system supporting ingredients and accompanied by cold-pressed shots for an immunity boost.Includes:
— 6 x cold-pressed juices
— 3 x cold-pressed shots
— Cleanse guide
Plenish Weekly Defence Pack
A daily juice drink and shot to accompany your average day to day eating plan. This plan includes ingredients rich in vitamins A, C, B12 and copper, all of which contribute to strong immunity defenses.