Alongside it's cleanse programmes, Plenish offers a 5:2 plan for incorporating a juice cleanse into two days of the week. The 5:2 diet is a form of intermittent fasting. It works by following a regular diet for five days a week before reducing calories for the remaining two. If you're looking for a quick 3-day or 5-day full body detox plan, you can order a Plenish Juice Cleanse instead.
Plenish claims the 5:2 is ideal for weight management, burning fat, appetite control, rest and digestion. Here is our review of the Plenish 5:2 programme. 
How the Plenish 5:2 Diet Works
Plenish has divided their 5:2 juices into two separate programmes — one for women and one for men. This is due to the difference in daily calorie needs. The female 5:2 programme hits 503kcal per day, whilst the male version has a slightly higher calorie count, at 628kcal. 
You can either buy a bundle either as a one-time purchase, to test and see how you like it, or subscribe online and receive weekly orders. Each weekly bundle contains 12 x 250ml juices — 6 juices per fasting day to replace solid foods. Once you have received the cold-pressed juices, they need to be stored in the fridge directly. Plenish provides a timetable for when to drink each bottle and again, this order varies between the female and male programmes. With the female programme, Plenish recommends starting the day with a hot lemon tea
The Nutrients in Plenish juices
The calorie intake of the juices is under a third of the average calorie needs, so it may be that you feel hungrier than usual. However, Plenish packs in 500g (1/2kg) of fruit, vegetables and organic produce into each bottle of juice, so you'll definitely be getting all of the nutrients required.
The cold-pressing technique keeps nutrients well-preserved and all of the juices are vegan, organic and gluten free.
Shield and Pump provide a Vitamin A and C boost, whilst Fuel is packed with vegetable superfoods including kale, spinach and ginger.
Good taste & Filling to Reduce the Cravings
As with the juice cleanses, this 5:2 programme contains a wide variety of the Plenish juices. On the whole, the flavours are delicious (minus maybe one green juice), and having a good variety really helps to push through the day and minimise boredom. The texture is more like a juice than a smoothie, so if you're expecting a thick substance then think again. Having done the cleanse for a few weeks, we found that it gets easier and easier as you progress. Satisfaction and appetite suppression increases over time. We advise to stick with it, and try the 5:2 programme for a number of weeks to really feel the full effects.
How much does the Plenish 52 Programme cost?
It certainly isn't the cheapest juice cleanse out there. A subscription order will set you back £59 per week, but then again you don't have to think about preparing meals for 2 days — certainly a bonus! As mentioned before, you receive 12 500ml bottles containing 1/2kg organic produce per bottle — Plenish are also very transparent with their list of ingredients, so you know exactly what you will be drinking.
Our Tips to Make the 52 diet a success
When doing a 5:2 diet, it is best to commit to your fasting time on two consecutive days. This way your body is able to burn fat more successfully and give your system space for digestion.
Plenish has had some issues with its delivery service, according to their Trust Pilot reviews — they're not exactly glowing. If you have any issues, do get in touch directly with the Plenish customer service team.
Once delivered, the juices last for a week before expiry so you must consume the drinks within this time period.
Make sure to keep your fluids up whilst cleansing. Plenish advises to drink water in between each juice.
Consult your GP before starting a cleanse — especially if you have any concerns or health complaints. If you are pregnant, elderly or breastfeeding, Plenish advise not to do a juice cleanse. Instead, consider adding a juice into your daily healthy eating plan.
Editor's Plenish 52 Review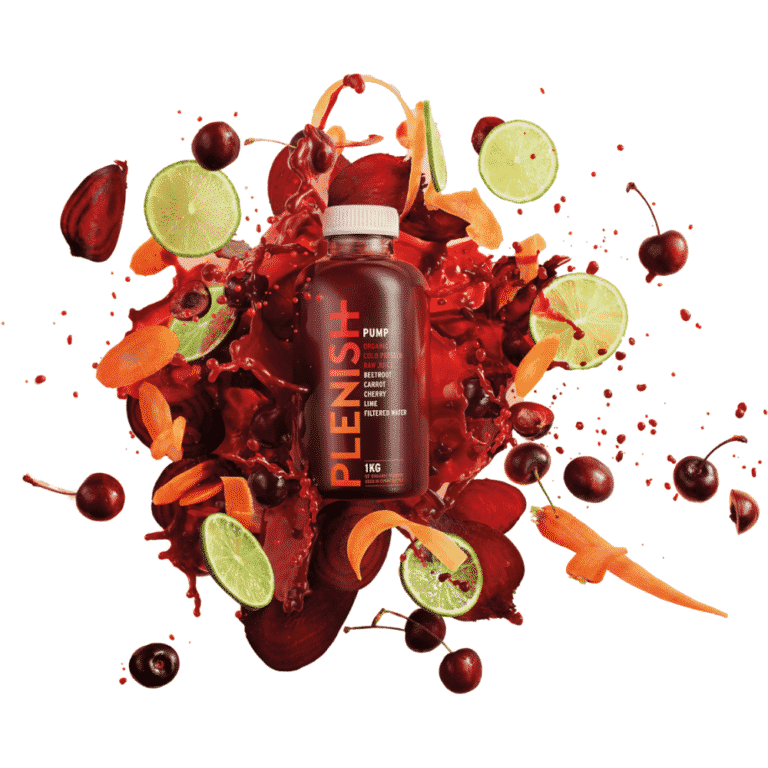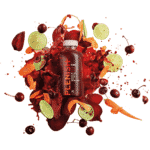 Our Final Review of the Plenish 52 Programme
Our thoughts
The Plenish 5:2 is a great way to incorporate a juice cleanse as part of your weekly eating plan. We found this programme a nice and easy cleanse, especially with Plenish's clear instructions on how to consume the cleanse and advice on supporting yourself during fasting days. We definitely advise giving this 5:2 programme a go — we have noticed weight loss as a direct effect, but do bear in mind that it will take a few weeks before appetite suppression becomes easier to handle. The juices have a great taste and are packed with high-quality, organic superfoods. The only slight downside is the price — the bundles don't come cheap so do factor this in. But then again, you don't have to plan meals for 2 days, which will certainly spare up some cash.
Pro's
High-quality Organic Produce
Freshly Cold-Pressed in the UK
Subscription available for weekly delivery